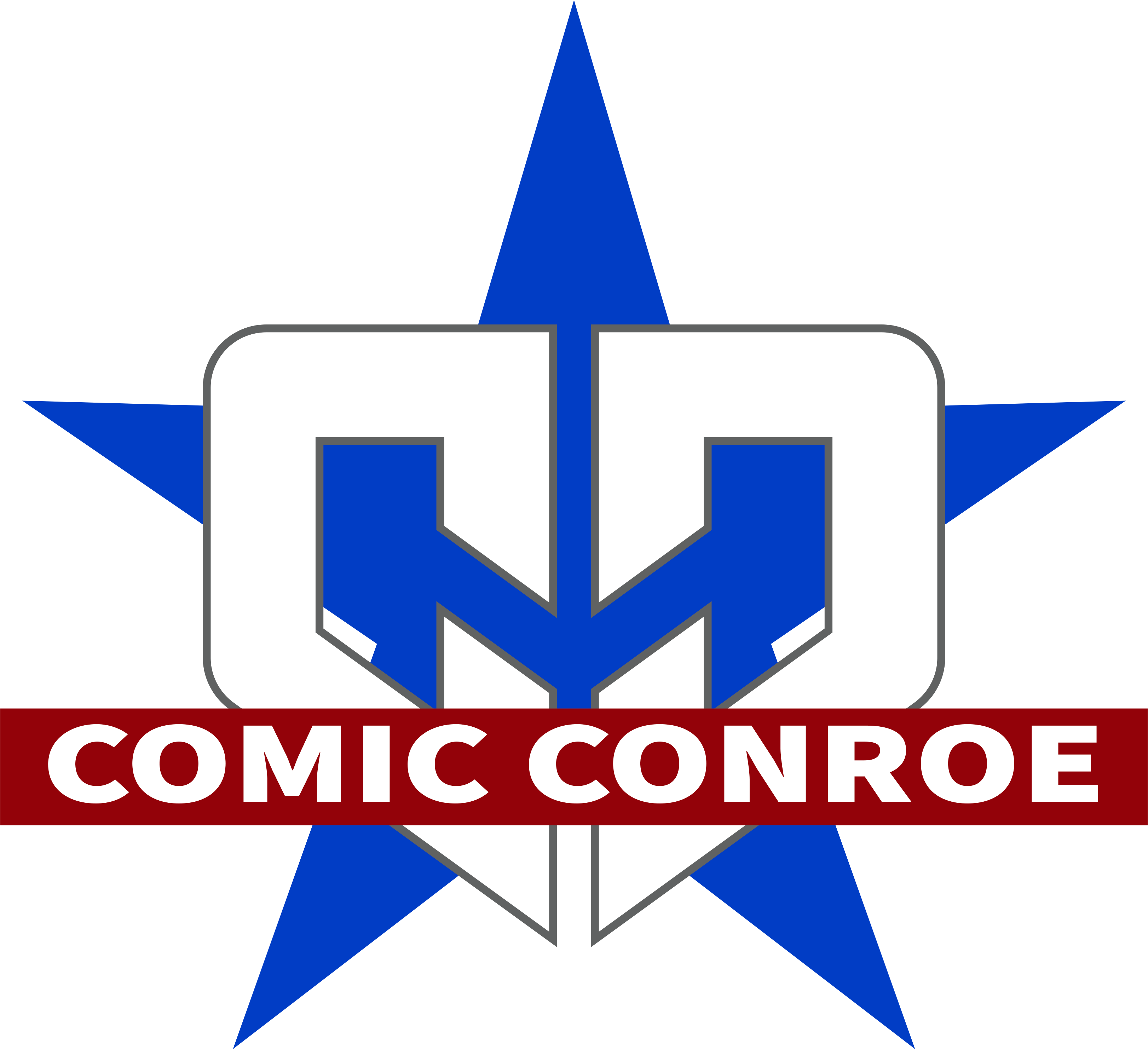 ATTENDEE CONTACT FORM
Our social media team wasn't able to provide you with the answer you're looking for? We apologize that they don't have all the answers! For further assistance, please fill out our contact form and our customer service department will be more than happy to assist with any inquiries you may have.
VENDOR CONTACT FORM
Our social media team doesn't have all the answers! Please fill out our contact form and our vendor coordinator will reach out and answer any questions/concerns/issues you may have.
FREQUENTLY ASKED QUESTIONS
How do I purchase tickets?
Tickets can be bought online, by clicking the Tickets tab on our navigation menu. Tickets can also be bought at the door the day of the show.
Do my kids need a pass to get in?
No all kids under 8 year olds get in free!
What will be happening during the weekend?
Please check out our activities page for a overview of all our activities happening during the weekend. You can also check our schedule page for  up to date activities happening during the show.
What are celebrity prices for autographs?
Prices vary from guests to guests. I would expect to spend anywhere between $20-$50 per autograph.
Can I wear a costume if I am not going to enter the Cosplay Contest?
Of course you can!  We love cosplay of all skill levels.  Have fun and show off your cosplay skills.  We would love for you to enter the contest because you cant win if you don't compete.  We will have lots of photo op locations for amazing cosplay photos.  So "Suit up!" Fans and join us for some serious cosplay.
How do I sign up for a tournament or cosplay contest?
Sign ups can be found on our home screen towards the bottom of the page, you can also find our signups pages in our navigation menu on the top of our page.
I bought my tickets now what?
Once you recieve your confirmation code via email you will recieve a QR Code that you will need to pick up your passes and any merch the day of the show!
When will celebrities be signing?
Celebrities will be signing during show hours.
Can I bring my own things to get signed?
Yes you will be able to bring your personal items to get signed, please note this does not affect your autograph prize.
If I leave can I come back in?
No.  Your badge and wristband allows for free coming and going throughout the day or weekend depending on the badge you purchase.
Can I bring a weapon as part of my cosplay?
The simple answer is No.  While we love all kinds of cosplay unfortunately we live in very strange times.  All cosplays must go through a security check to make certain that no one brings in a real weapon however replicas or fake weapons that are deemed to not be dangerous can be cleared to enter.  If you wish to wear a cosplay that involves replica weapons please plan for additional time to get through a security check before entering the convention.